Elevate Customer Experiences with Our Contact Center Solutions
Here at IA Solutions, we recognize the value of delivering outstanding customer experiences. That's why we offer omnichannel contact center solutions that can help you provide unparalleled customer service to your clients. Keep reading to discover a few of the ways IA Solutions can support the growth of your business.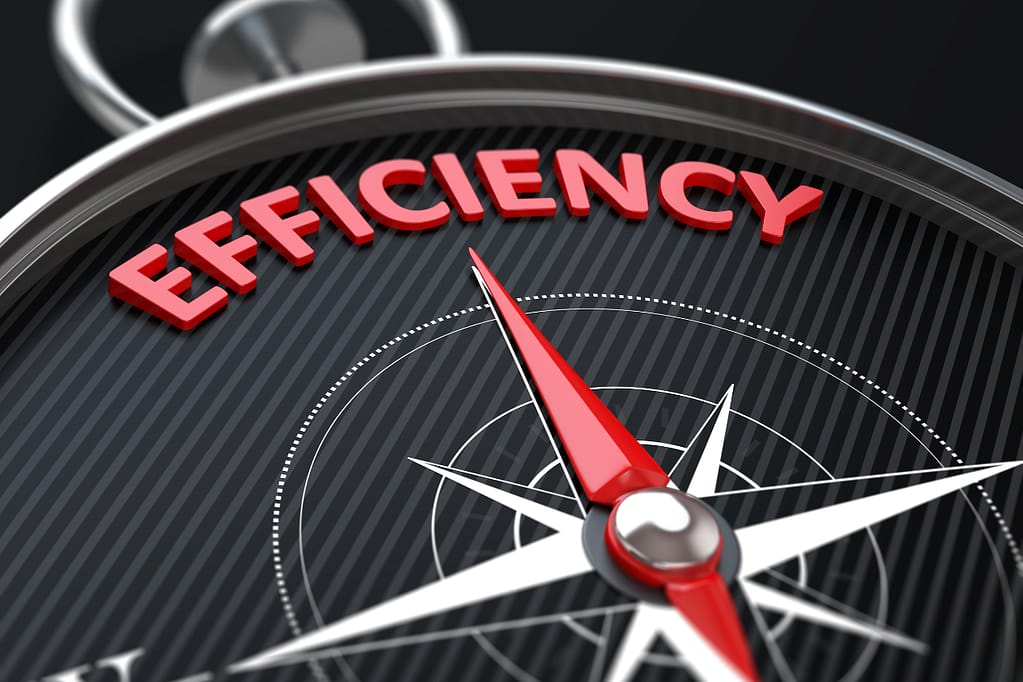 Streamline Your Contact Center Operations
Our global team of highly-trained agents can help you streamline your contact center operations by providing end-to-end management of your customer interactions. We can manage all communication pathways such as phone, email, chat, and social media to ensure a continuous customer experience. Our solutions are tailored to lower operational costs and boost efficiency, providing you the chance to concentrate on what you do best – offering exceptional products and services to your customers.
To learn more about how we can help you streamline your contact center operations, please click here to schedule a no-cost, no strings attached consultation.
Personalize Customer Interactions
Our team of specialists can deliver personalized customer interactions that go beyond your customers' expectations. Utilizing AI and machine learning, we can analyze customer interactions and develop targeted experiences to build stronger relationships with your customers. Our solutions enable you to construct unique workflows to accommodate particular customer desires and elevate overall delight.
To find out more about how we can assist you in offering tailored customer experiences, please click here to get in touch with us or book a free, no-risk consultation.
Improve Engagement With Your Customers
Enhance Customer Engagement
Our team of specialists can help you cultivate customer engagement by providing extraordinary customer service across every channel. Our intelligent routing and prioritization features make sure customer inquiries are handled quickly and effectively. Enhancing customer interaction can lead to more devoted customers for your brand.
For more information on how we can help you strengthen customer involvement, please click here to get additional details or to book a free consultation.
Request More Information
We pledge to make every effort to become the multichannel contact center partner your business needs and deserves. Reach out to us now if you're eager to enhance your customer experiences and give unparalleled customer service. Our team of professionals will work with you to comprehend your particular needs and recommend the perfect solution to assist you in accomplishing your objectives.
To find out more or to ask for more information, please click here to get in touch and arrange a free consultation.